What are Body-Worn Cameras and Why are They Important?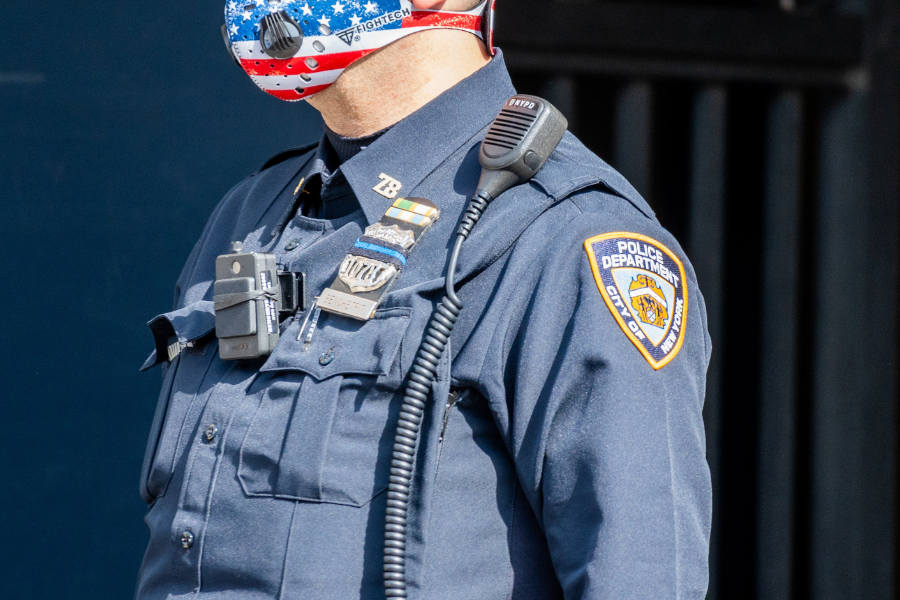 Body-worn cameras have become common in recent years. Law enforcement officers such as captains, command staff, directors, IT managers, government agencies, fire rescue, and EMS, consider body-worn cameras as effective technology and hardware solutions that can add tremendous value to their work, especially when collecting evidence. Here is what you need to know about body-worn cameras.

Related Blog: 3 Ways Cloud Storage Can Help Save Data This Hurricane Season
What are Body-Worn Cameras?
A body-worn camera is a small wearable device or policing equipment that records interactions between law enforcement officers and the members of the public, suspects, and victims. The officials can wear the cameras on the shoulder lapel, helmet, sunglasses, chest, or hat, and the cameras can record audio and videos. The police can use the captured details to acquire evidence if necessary about any incident that occurred on the job.
Where are Body-Worn Cameras Used?
Body-worn cameras are used in various places where law enforcement officers interact with the members of the public when an incident occurs. This happens especially in places where officers need to collect evidence following an unusual occurrence that requires evidence. Once the recording is over, the officers can upload the information to a local storage device, external databases, or via a web-based digital media where they can manage the data in the cloud and use it accordingly.
The Purpose of Body-Worn Cameras
Below are the reasons law enforcement officers use body-worn cameras.
Record Videos and Audio
Body-worn cameras produce high-quality audio and video footage that works as evidence following an incident. The videos and audios produce clear information following the events between the officers and members of the public.
Boosts Tracking and Monitoring
With the live evidence gathered by body-worn cameras, there will be minimal back and forth when the law enforcement officers want to confirm how an incident occurred. This helps in tracking and monitoring, making work easier for the officers. The police can easily identify the members of the public who were involved and what everyone's actions were.
Minimizes Complaints from the Members of the Public
As a law enforcement officer, you may need to go back and verify details from an incident, whether verbal or physical to help collect evidence for a criminal case. This is made easy with body-worn cameras because they capture everything that happens in real-time. You can easily produce evidence, giving you more time to focus on other productive tasks.
Helps in Investigations and Accountability
Investigations can take time, depending on the underlying circumstances. This can be even more complicated if law enforcers lack evidence of an incident. Body-worn cameras produce strong evidence and ease investigations. Government agencies can use the recorded audio or videos to give scenario-based occurrences. The agencies can also analyze the videos and audio and determine if the officer requires more training to improve their performance.
---
Body-worn cameras are extremely effective and helpful for law enforcement officers. If you are looking for body-worn cameras, GovDirect offers quality and customized technology solutions to help you achieve your goals in real-time. Contact us for a consultation and learn about our solutions.
July 25, 2022