What type of solution are you looking for?
Complete solutions from hardware to services
Our technology specialists and system engineers not only have the expertise to design customized solutions, but can also assist with the implementation and long-term management of the technology. We offer hardware and software solutions ranging from rugged mobility to complex technology solutions such as virtualization, security, and cloud computing projects.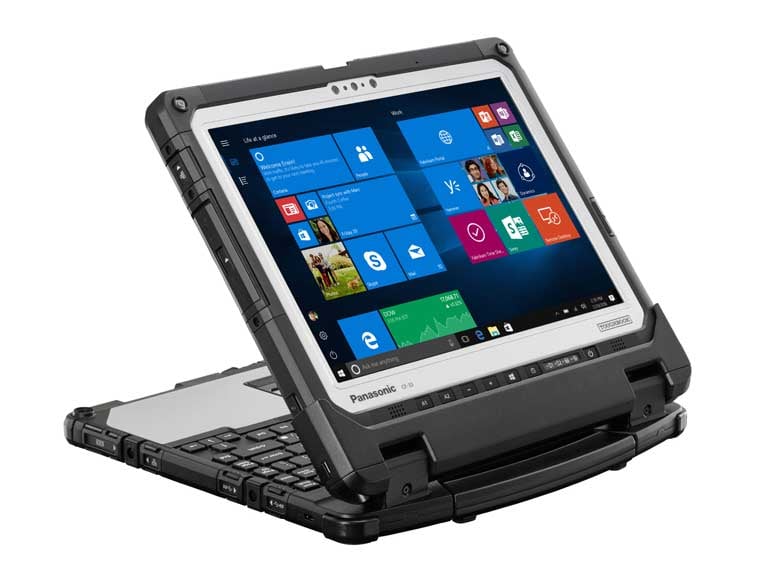 Getting started with GovDirect is simple
1. Schedule a consultation
Our experts will get an understanding of your needs to find the right technology products and services for you
2. Get a quote
We are committed to finding you the most suitable technical solution at the lowest price available through their extensive knowledge of the product line
3. Our team will help implement & manage your solution
Our technology specialists will assist with the implementation and long-term management of your solutions